With the 2013 NFL Draft less than two weeks away, it is time to start putting together a mock draft here at Dolphins Gab. But this mock will be a little different than most.
Instead of pretending like I'm an expert on other team's draft needs, I have brought in writers from around the internet to pick for the respected teams they cover on an everyday basis. That way we get a much more accurate picture of what the teams selecting ahead of Miami might actually be thinking.
Then, instead of mocking my pick for the Dolphins, I'm asking for your help with the selection. I will submit my vote for what I believe the Dolphins will do, but that will only count as one vote towards that particular player.
If you are a regular reader here at Dolphins Gab or you are just stopping by for the first time, I'm asking that you submit a vote for the player you think Miami will draft. The player with the most votes will become our mock draft selection for the Dolphins.
But we'll get to that when the time comes. For now, let's see how the first four picks of our mock have played out. A big thank you to the writers that have participated so far. Be sure to check out their sites for more draft coverage.
#1 Kansas City Chiefs
GM: Matt Conner
Site: Arrowhead Pride
The pick….
Luke Joeckel, OT, Texas A&M
Rationale: The rumors surrounding a potential Branden Albert trade will only intensify heading into the draft and the relationship between the team and its long-term starter at left tackle is tenuous at best. The Chiefs didn't trade the moon for Alex Smith to leave him open to every above average pass rusher, so expect them to invest at least one if not multiple picks along the offensive front.
#2 Jacksonville Jaguars
GM: Adam Sites
Site: Big Cat Country
The pick…
Geno Smith, QB, West Virginia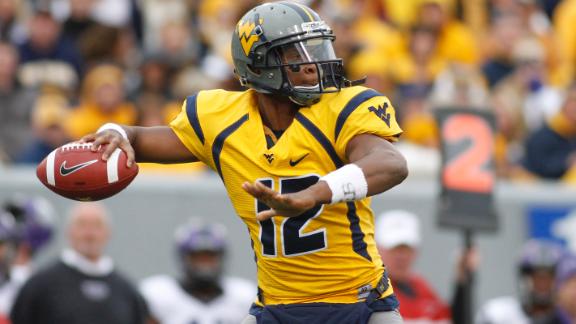 Rationale: The Jaguars aren't as bad off as everyone wants to think with Blaine Gabbert, but with an entirely new staff and front office, it wouldn't be surprising to see Dave Caldwell want to start his tenure off with a new face-of-the-franchise quarterback.
#3 Oakland Raiders
GM: Chris Shellcroft
Site: Just Blog Baby
The pick…
Star Lotulelei, DT, Utah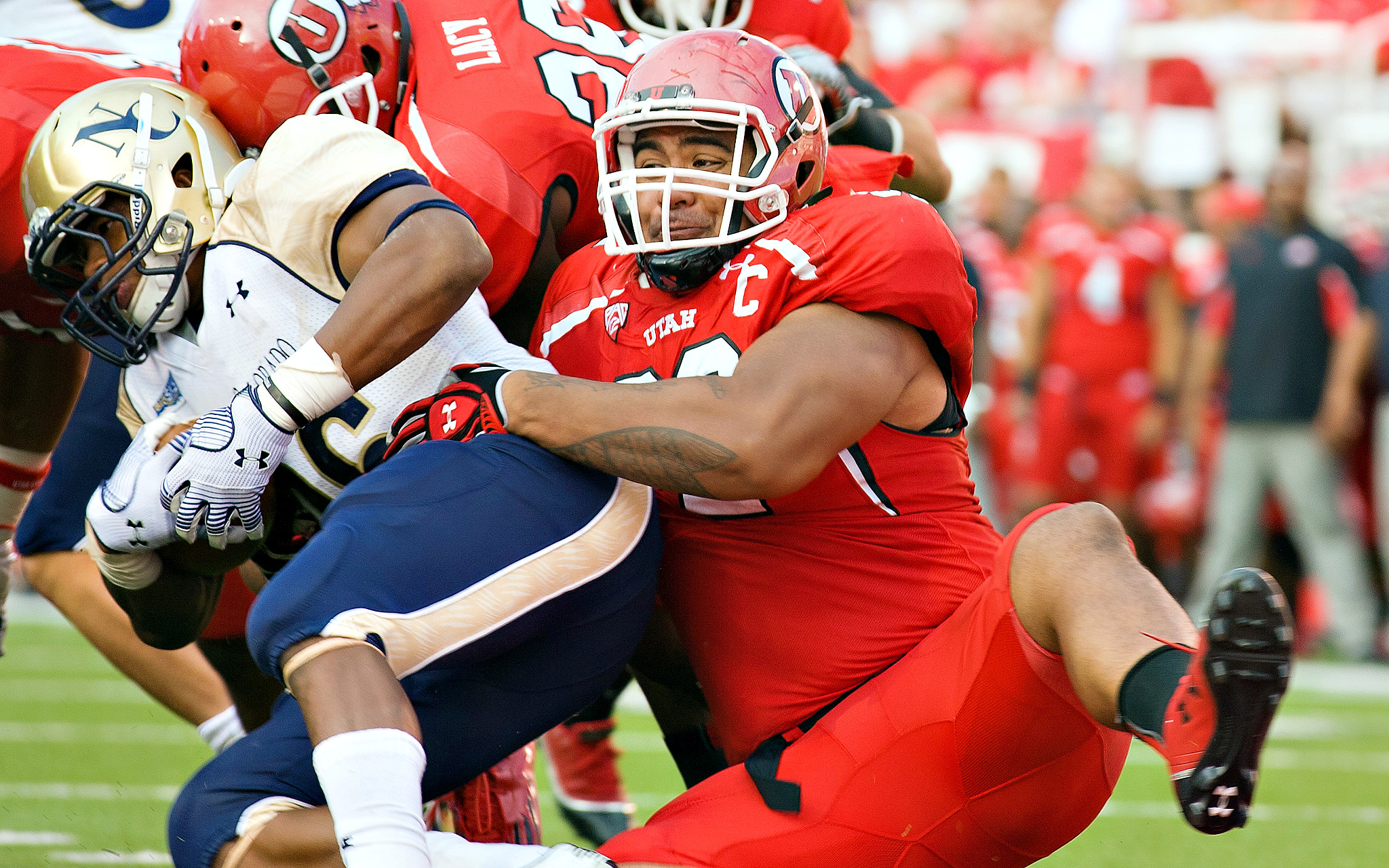 Rationale: The Raiders are rebuilding their entire defensive line (truthfully the entire team) and Star is a foundation upon which a dominant NFL defense can be constructed.
#4 Philadelphia Eagles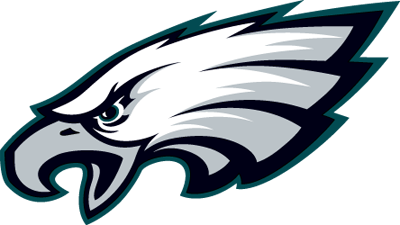 GM: Dave Stoessel
Site: Eagles Addict
The pick…
Dion Jordan, DE/OLB, Oregon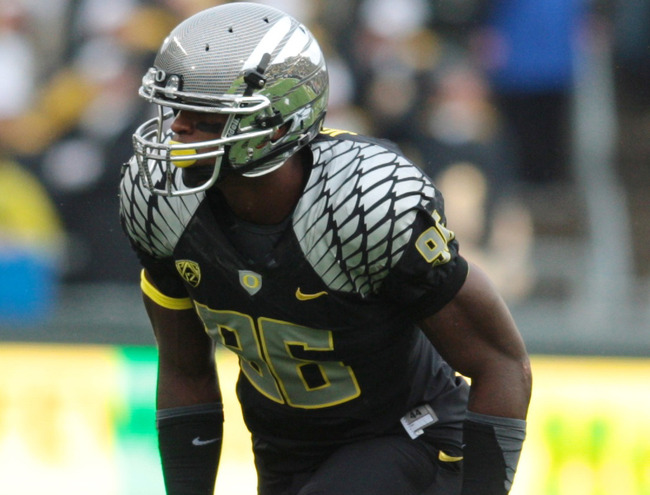 Rationale: With his size and ability to drop in coverage and rush the passer, Jordan is a perfect for Philly in terms of talent, value and scheme fit. OT Eric Fisher would be an option, but the drop-off in talent of guys like Jordan after Round 1 is much more severe than the drop-off for the offensive tackle position.
Analysis: This is easily turning out to be one of the most unpredictable drafts we've had in recent memory. That's why there aren't really any huge surprises with the first four picks of our mock. Geno Smith going second to the Jags may raise some eyebrows, but is anyone really shocked in such a quarterback driven league?
Good news for the Dolphins is only one of the elite tackle prospects are off the board with Luke Joeckel going first overall as expected. Eric Fisher and Lane Johnson are still available. Many mocks have Fisher gone already and I've even seen both Fisher and Johnson off the board in the top four. Something to monitor.
Without further ado, the Detroit Lions are now on the clock.